The new year holiday is over, which left me a lot of work to do. I am crazy busy this week. But when I am thinking about what I have been up to, there is nothing. I only found 1000+ photos in my camera.That is a truth that I have spent time visiting around and taking pictures during the holiday.
新年假期结束了,假期给我留下了很多很多没有做完的工作,所以这周超级超级忙。但是回头想想自己大概做了哪些,似乎什么都没有。庆幸的是,假期里我拍了很多照片。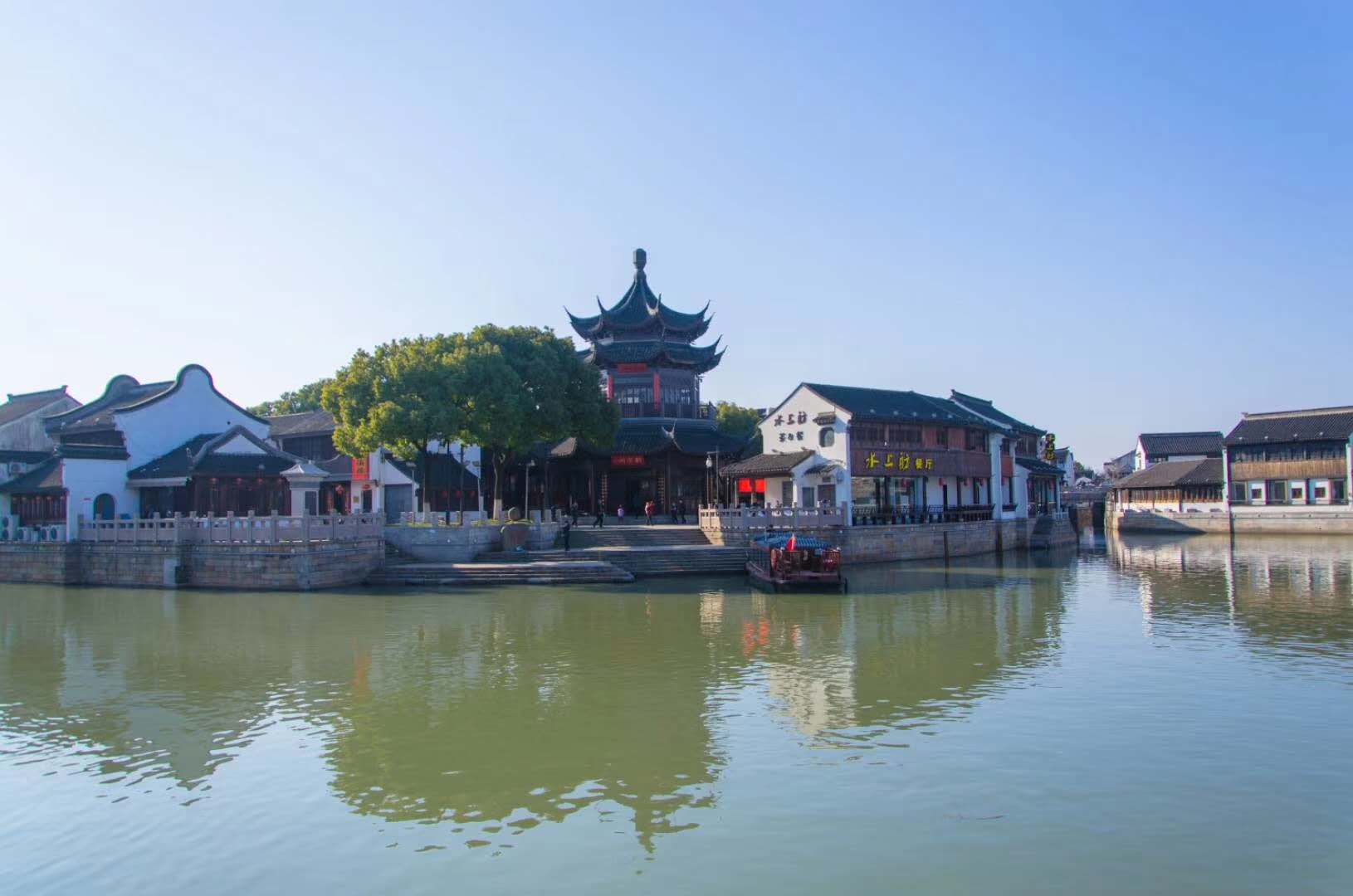 Until I work my way to sort out and pick some pictures to post, I'll just post a few from the last few days. We just got back from my hometown, where we spent 7 days to celebrating the Chinese new year. Lots of fun with our family & friends! It was also fun seeing a few relatives and eating delicious food. If you are from some places nearby, my hometown is a good place to visit.
在我把这些照片归类整理之前,我只会在最近几天游玩的一些照片。我刚从家乡回来,在那里度过了7天,庆祝中国新年。与我们的家人和老朋友一起庆祝新年,有很多乐趣,最起码拿到了很多大红包!也拍了一些老家的风光,蓝天白云,草儿青青,牛儿哞哞。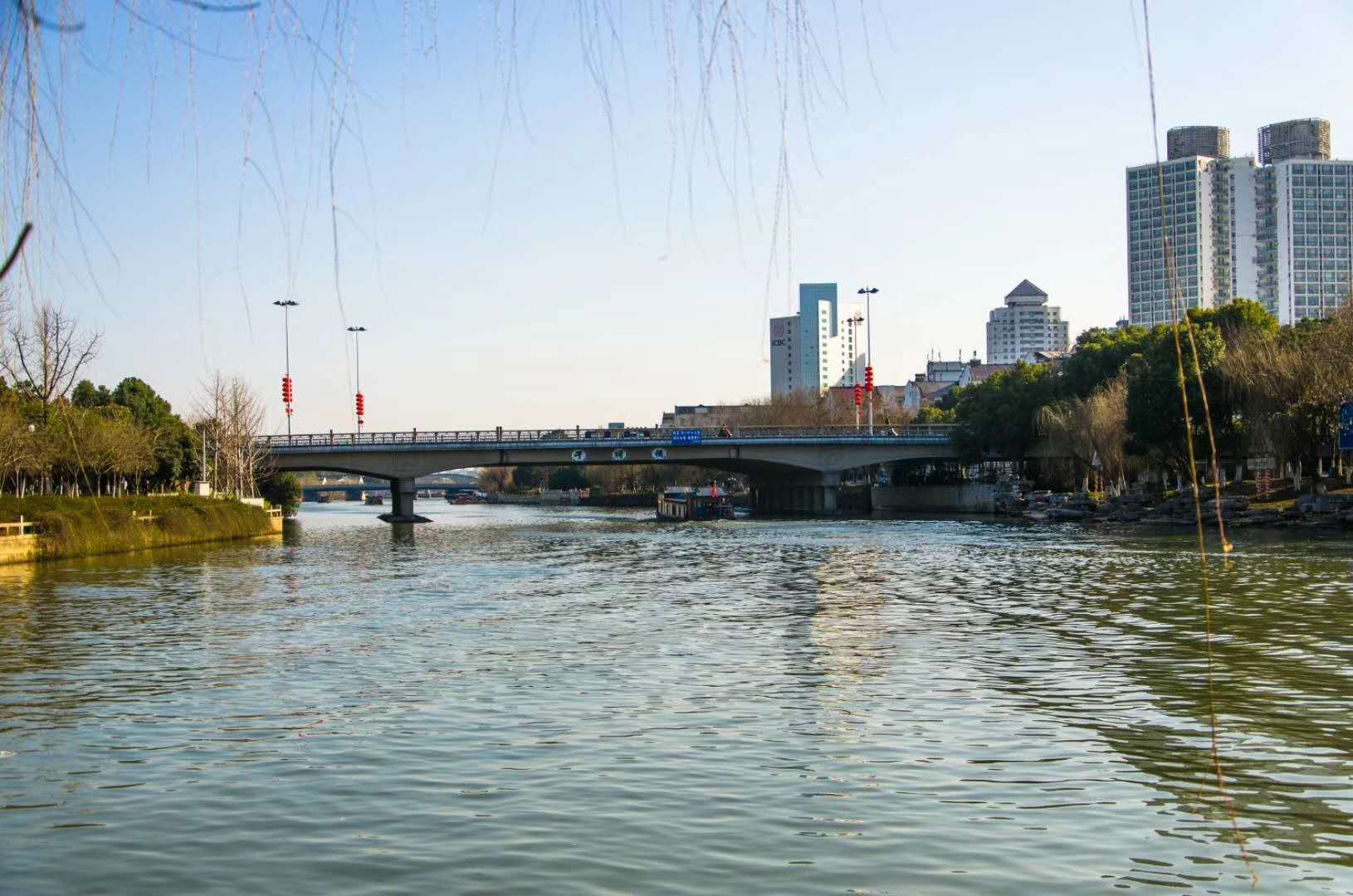 We had a super fun when we were running around the Shantang Street. I have went through a few pictures and I a, excited to share today. The city I live is so beautiful. The pictures surprised us all.
我们在绕着美丽的山塘街上跑了一圈。小家碧玉的苏城真心太美丽了。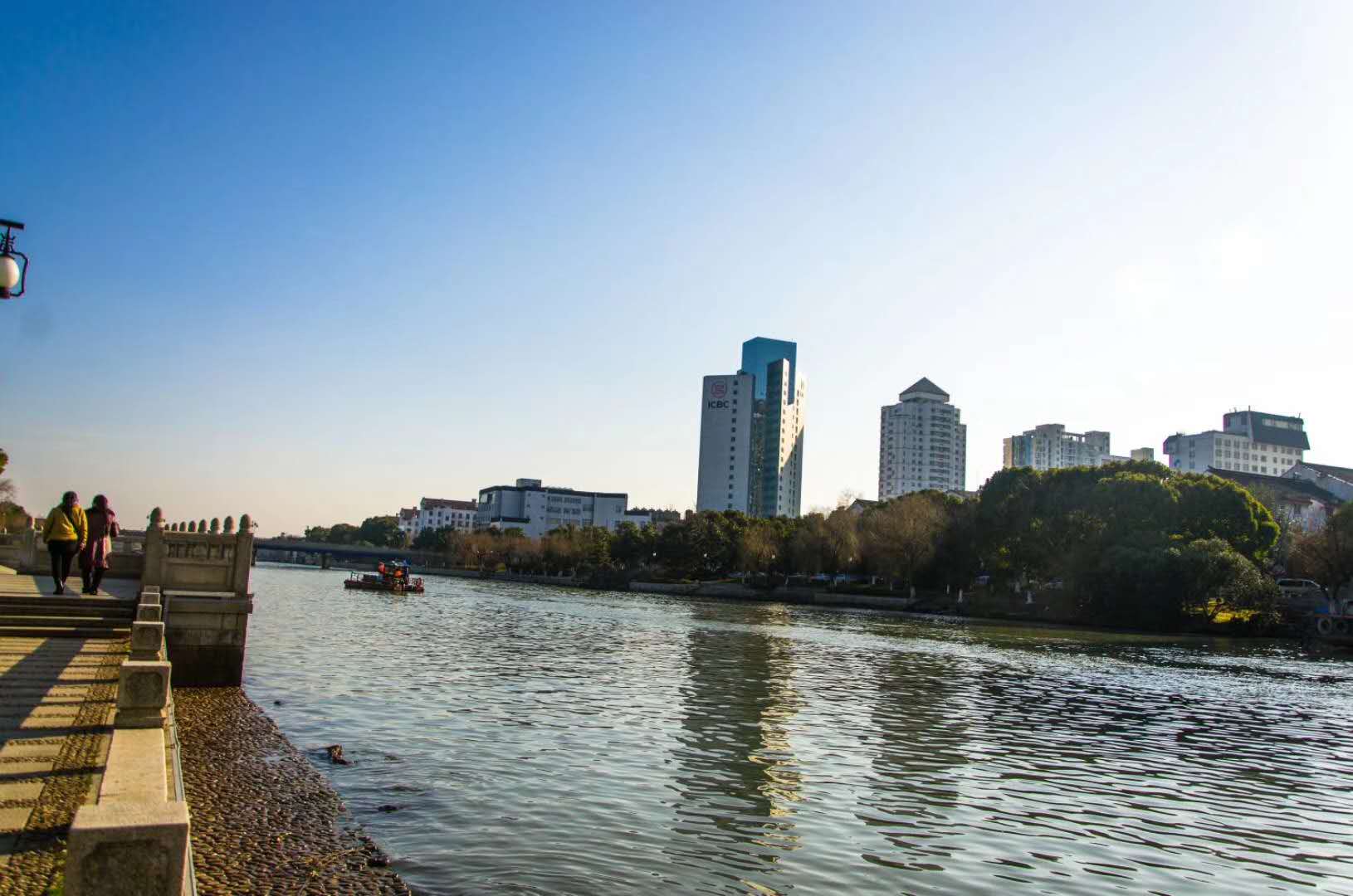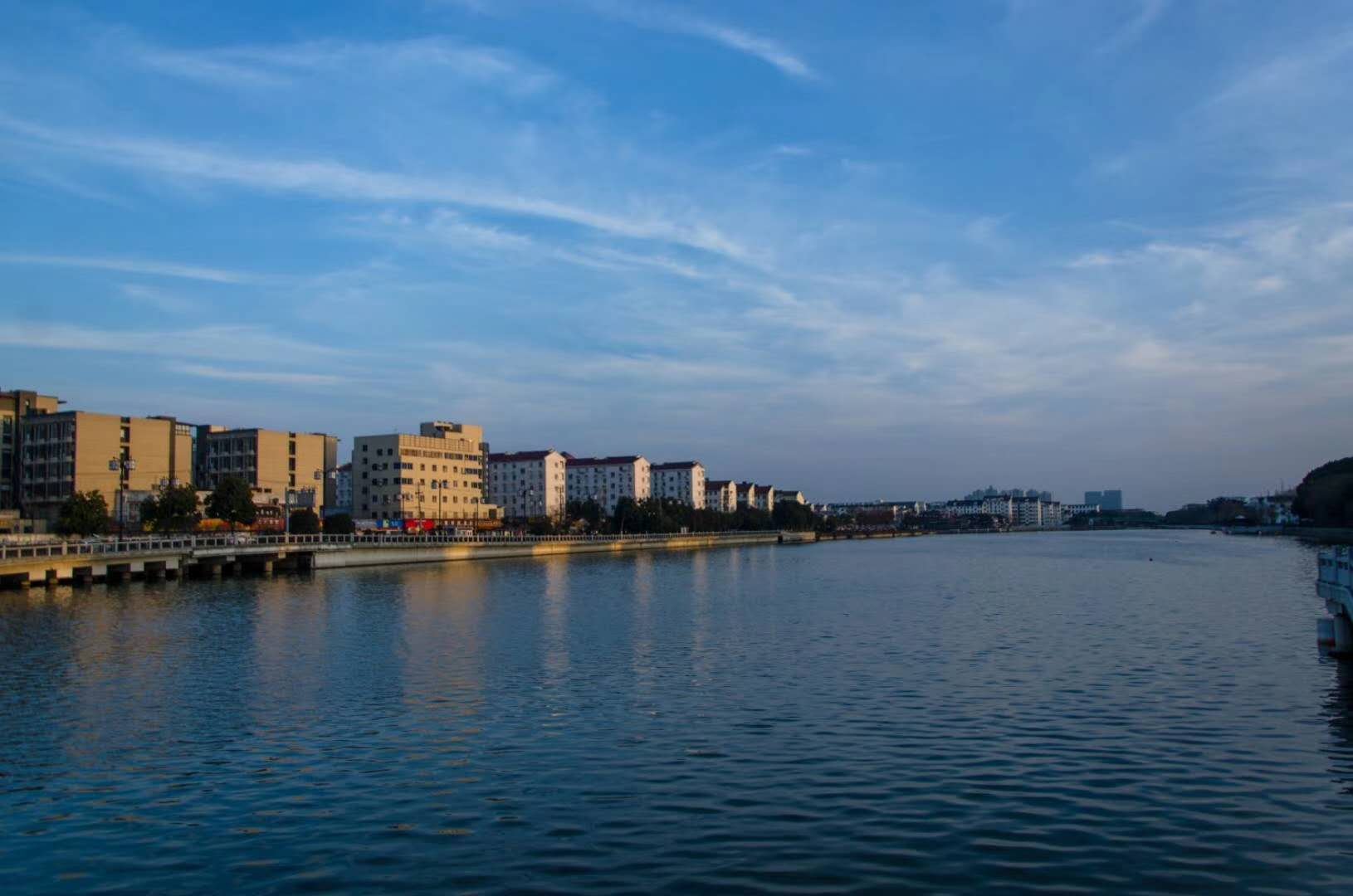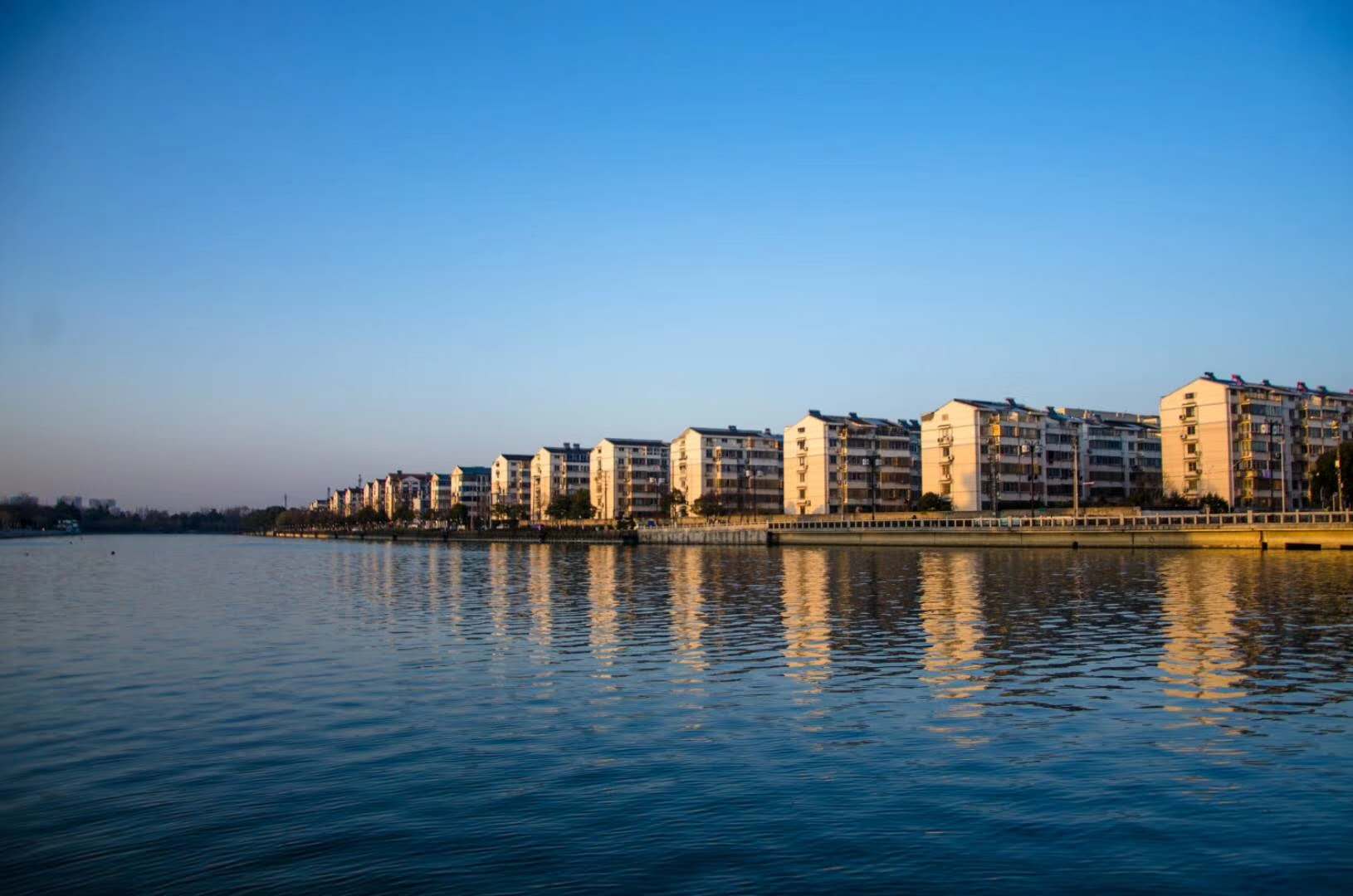 I went on a girls trip with @veronicazhu and @sunnyjolly. They are my two besties that I worked with. Now it's hard to find a time where we can all get together since now we are not work at the same place anymore. So we are aiming for at least once a month. I love them. I feel the time with them is super quick. I wish the time could slow up.
我与@veronicazhu和@sunnyjolly一起的不带老公参加的聚会。她们俩都是我的中国好闺蜜。现在很难找到一个时间聚会,因为现在我们不在同一个地方工作。所以我们计划每个月至少要聚会一次。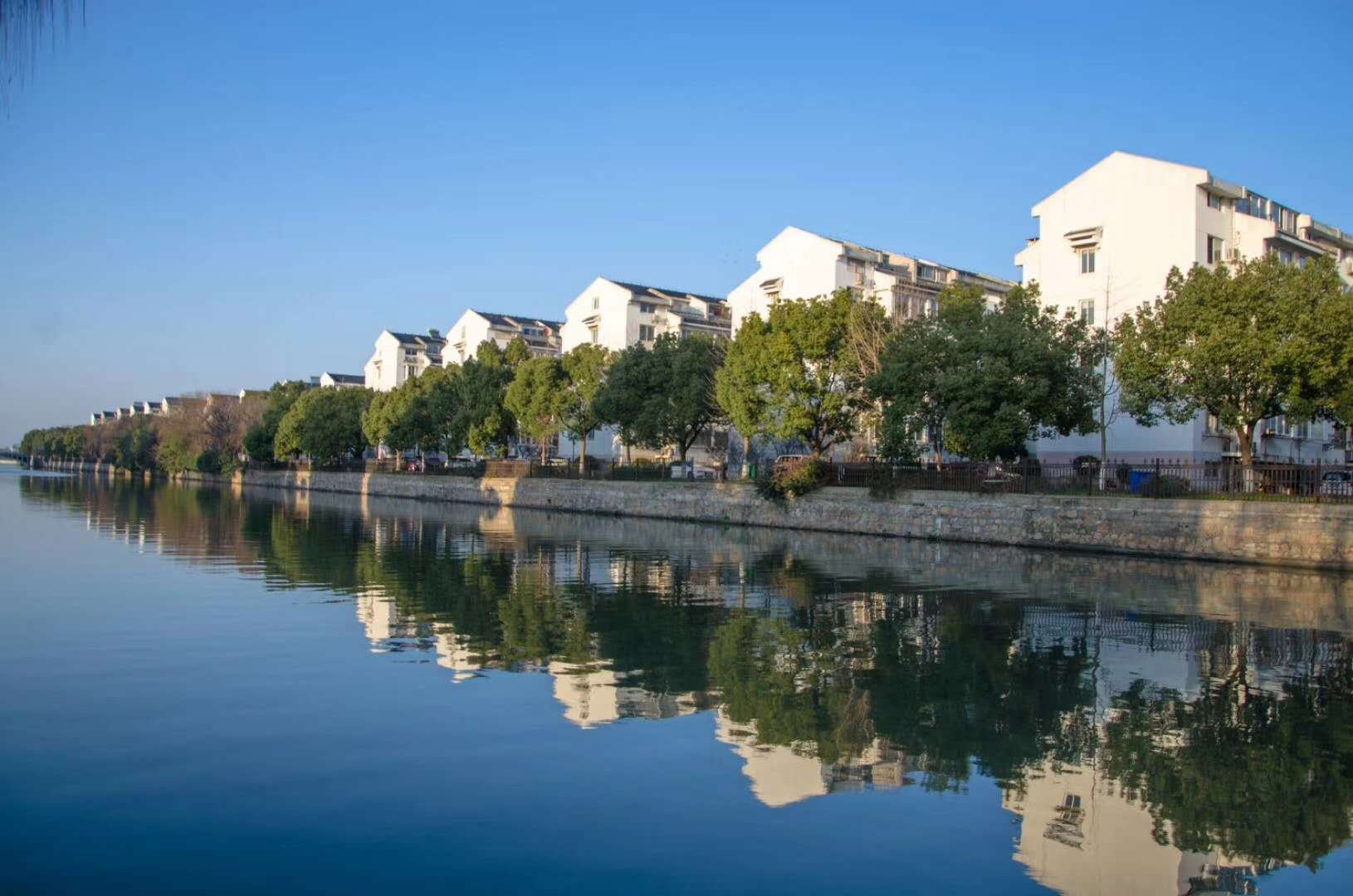 I have taken more pictures at the sunset I want to share then tomorrow. Hope you will like them.
我还拍了很多山塘街夕阳西下的照片,明天会分享。希望你会喜欢他们。