旺山夜景绮丽迷人,
千家灯火不夜村,
天上星、水中月、人间灯,天地一色,恍如梦境。
灯火洒溪水,把溪水照耀得恍如白昼,分辨不清何处是水,何处是岸?
April has always been one of my favorite months of the year, not only because it is Spring here and everything is so fresh and clean, but also the delicious food from the farmhouse. When I was little girl, my cousin and I spent countless days with my grandma at the countryside, playing in the rural field, and having fun when catching bees, dragonflies, and butterflies. When I was on vacation from School, we didn't own cars, only bicycles. I tried every way possible to ask someone's else to carry me to my grandma's house. It was so nice!
四月一直是一年中我最喜欢的月份之一,不仅因为四月是春天,一切都是那么清新和干净,而且还有很多农家的美味。当我还是个小女孩的时候,我和表弟表妹会乡下奶奶家玩好多天天,和一帮熊孩子们一起在捉蜜蜂、蜻蜓和蝴蝶,爬树划船无所不能。当我们学校放假时,我想尽一切办法蹭别人的车带我到外婆家去。那会我们没有汽车,只有自行车,也没有太多的污染,一切都很纯净美好。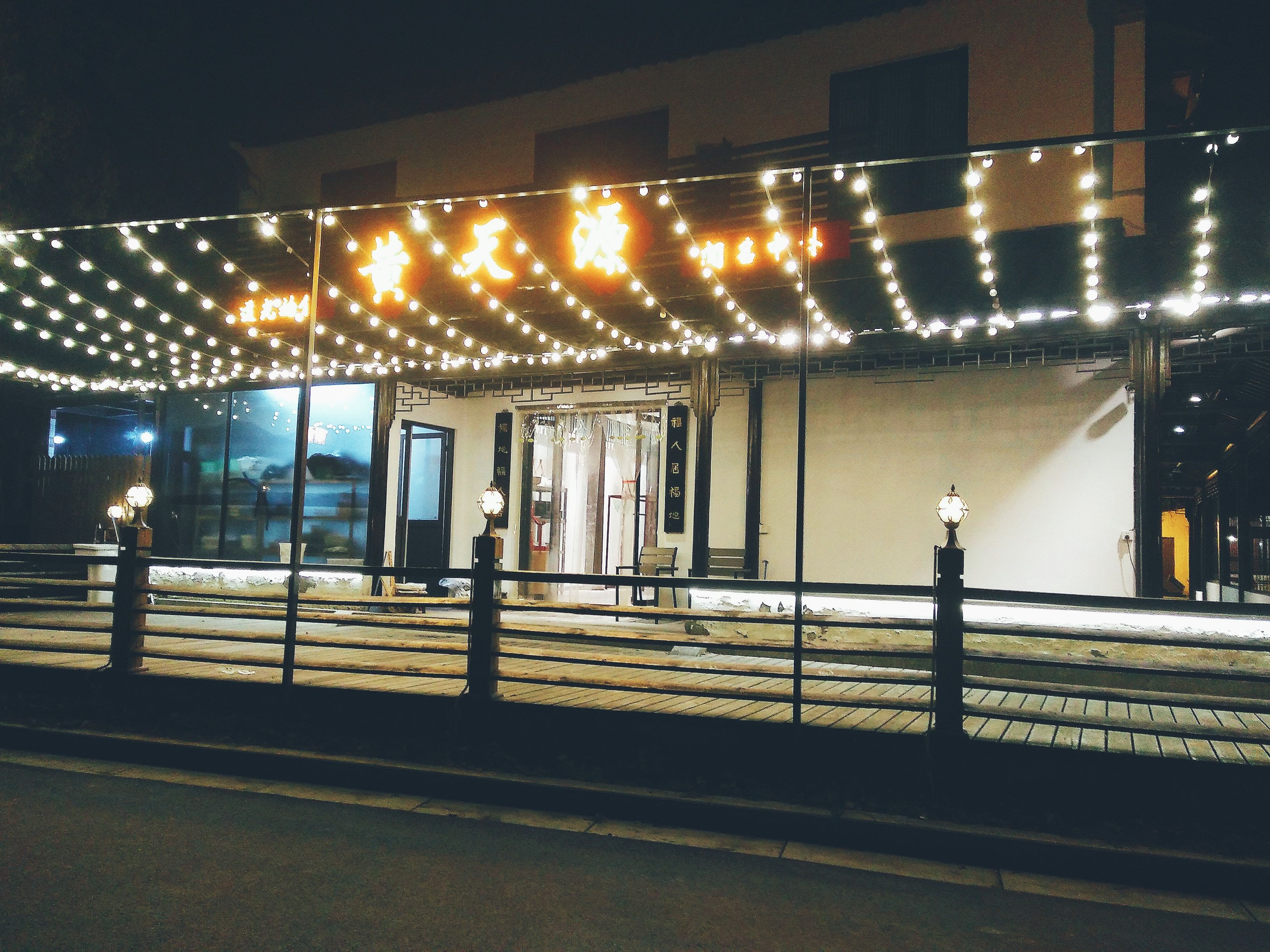 I spent my last Valentine's day at Wangshan with Ethan. And now we were here to spend a quiet and peaceful night together, watching the moon, stars, and listening to the sound from nature like the the croaking of frogs. I have been with Ethan for 14 years. We fall in love when I was sophomore. We have met each other at high school. At the time, we are forbidden to think about dating, only study harder and harder. But Ethan always bring me his favourite sweeties and milk. I remember one day, he gave me a bag of pure milk.Then I opened the bag with my month, and asked him for a straw. He said there's no straw, and picked up that milk bag and drink directly. I thought he was intended to do that.
今天跟Ethan一起自驾到了旺山,准备在这里度过一个宁静的夜晚,赏月亮,看星星,听着蛙鸣蝉叫。我俩上次过来是去年的情人节。话说我和Ethan相恋到结婚已经第14个年头。大二的时候,开始谈恋爱,毕业之后相约到同一个城市工作,然后结婚。我们在高中相识。当时,我们明令禁止谈恋爱,父母和老师只会让我们更加努力地学习。但Ethan总是给我带来他最喜欢的糖果和牛奶。我记得有一天,他给了我一袋纯牛奶,然后我用我的牙齿咬开了袋子,向他要吸管。他老神在在的直接拿起牛奶袋喝,这算不算第一次间接kiss。我一直觉得他是故意那样做的!