Suzhou is a beautiful city offers an almost picture perfect balance between quaint and modern, refined and relaxed. The best part of this week is my parent has come to Suzhou to attend the flower festival here. At the supper time, I feel so good to see my mum and dad sitting beside my son. It's a rare occasion. My parents tend to eat more healthy vegetables, that is why we choose a eastern and western restaurant.
The food that we tried was delicious. The restarant has all kinds of dishes to satisfy different tastes.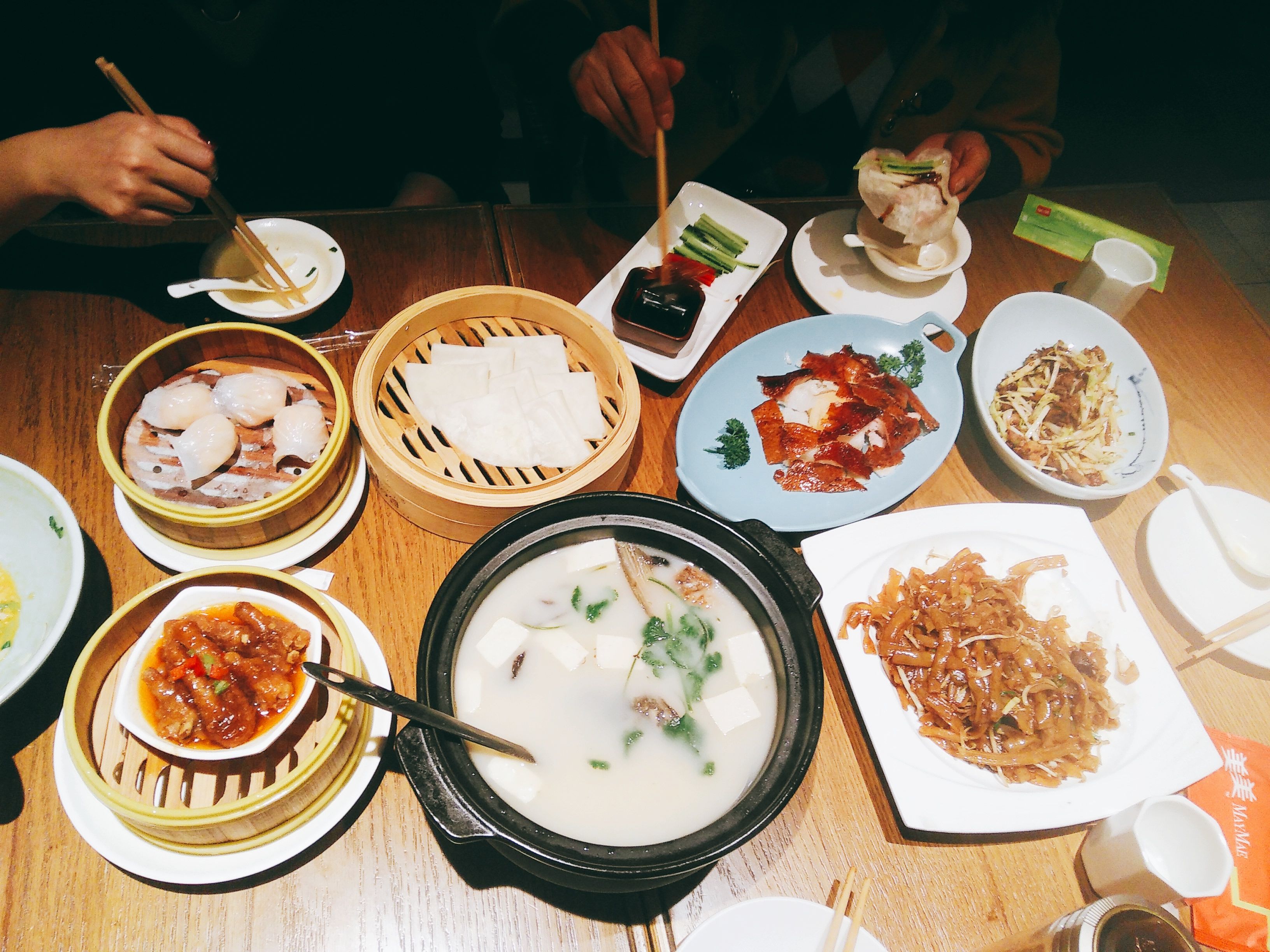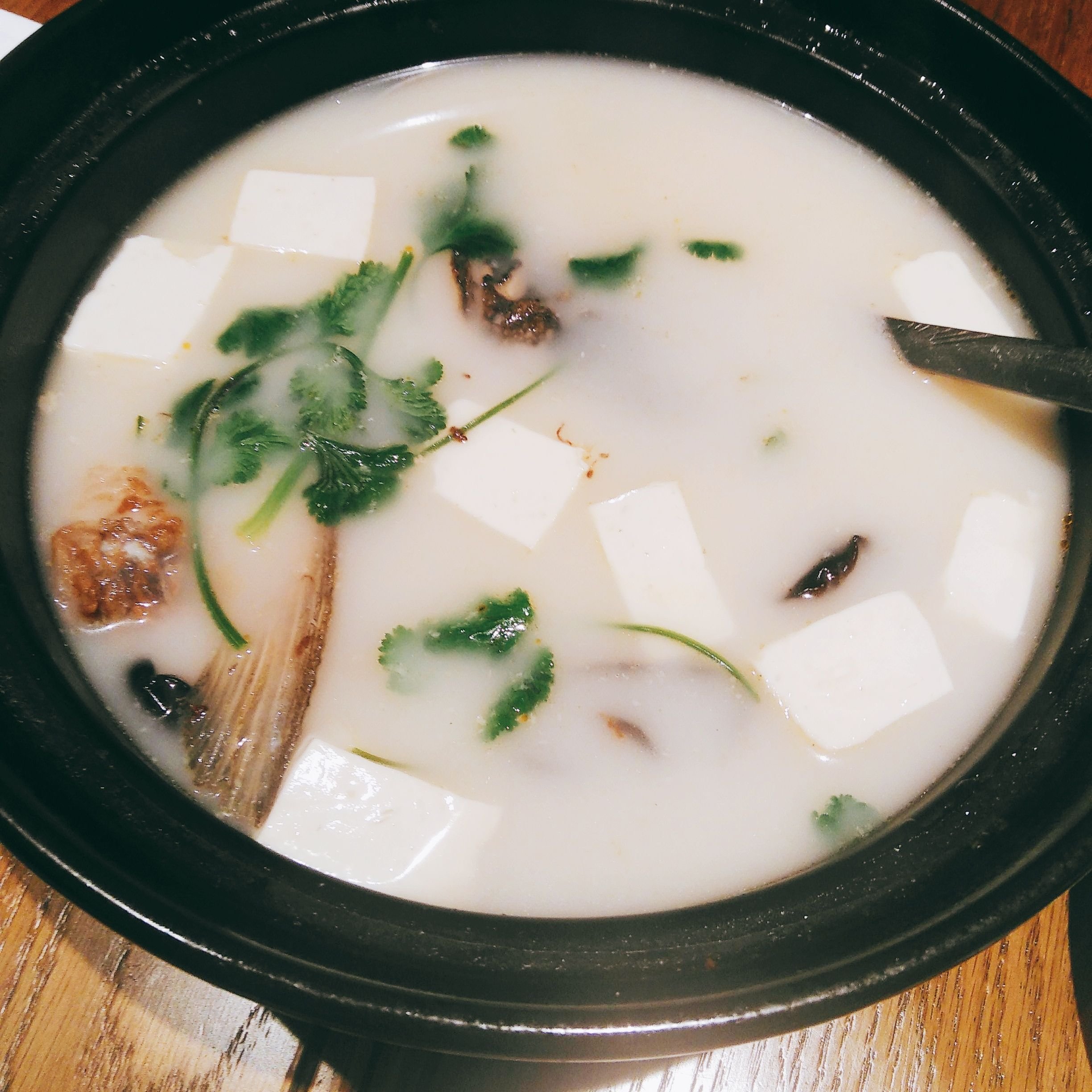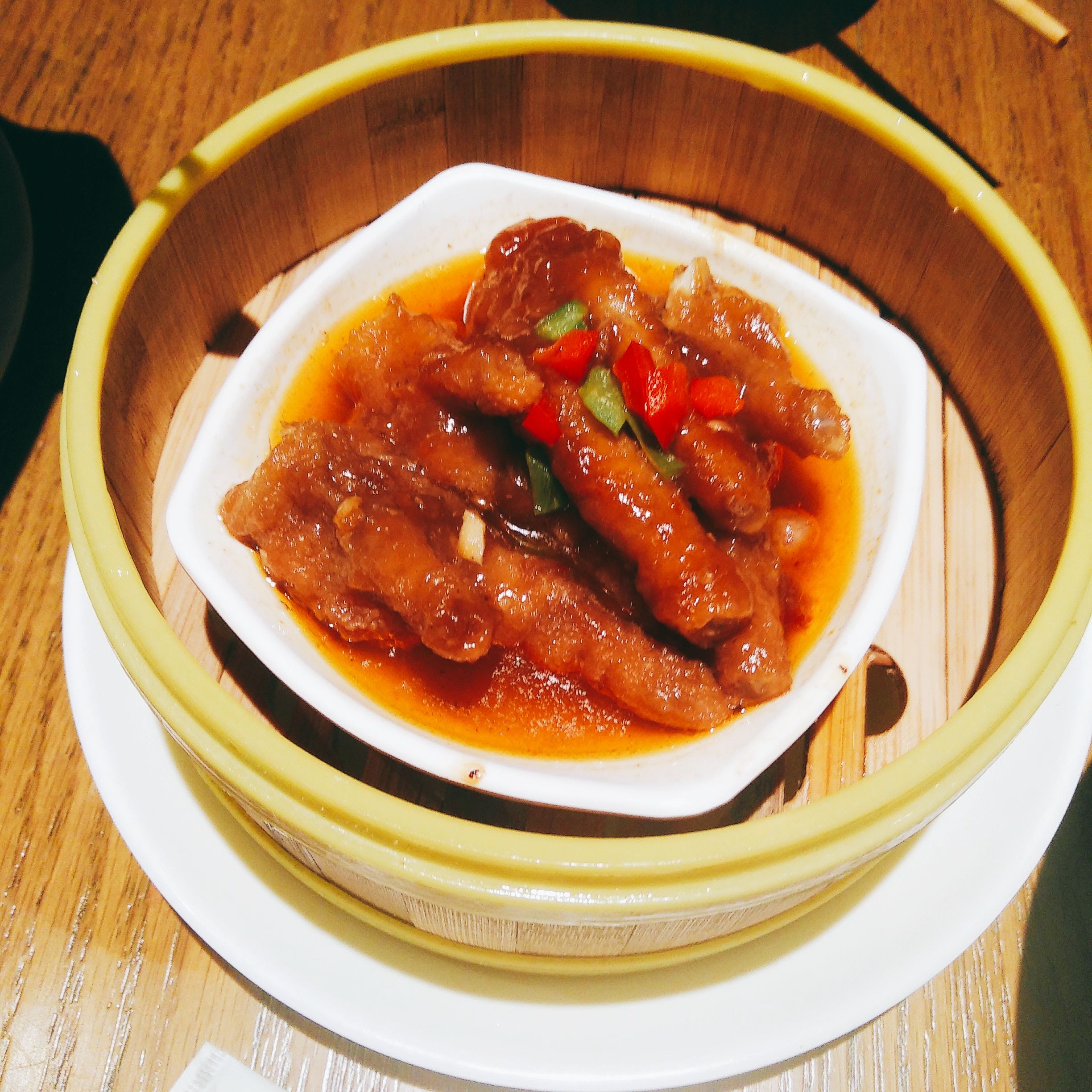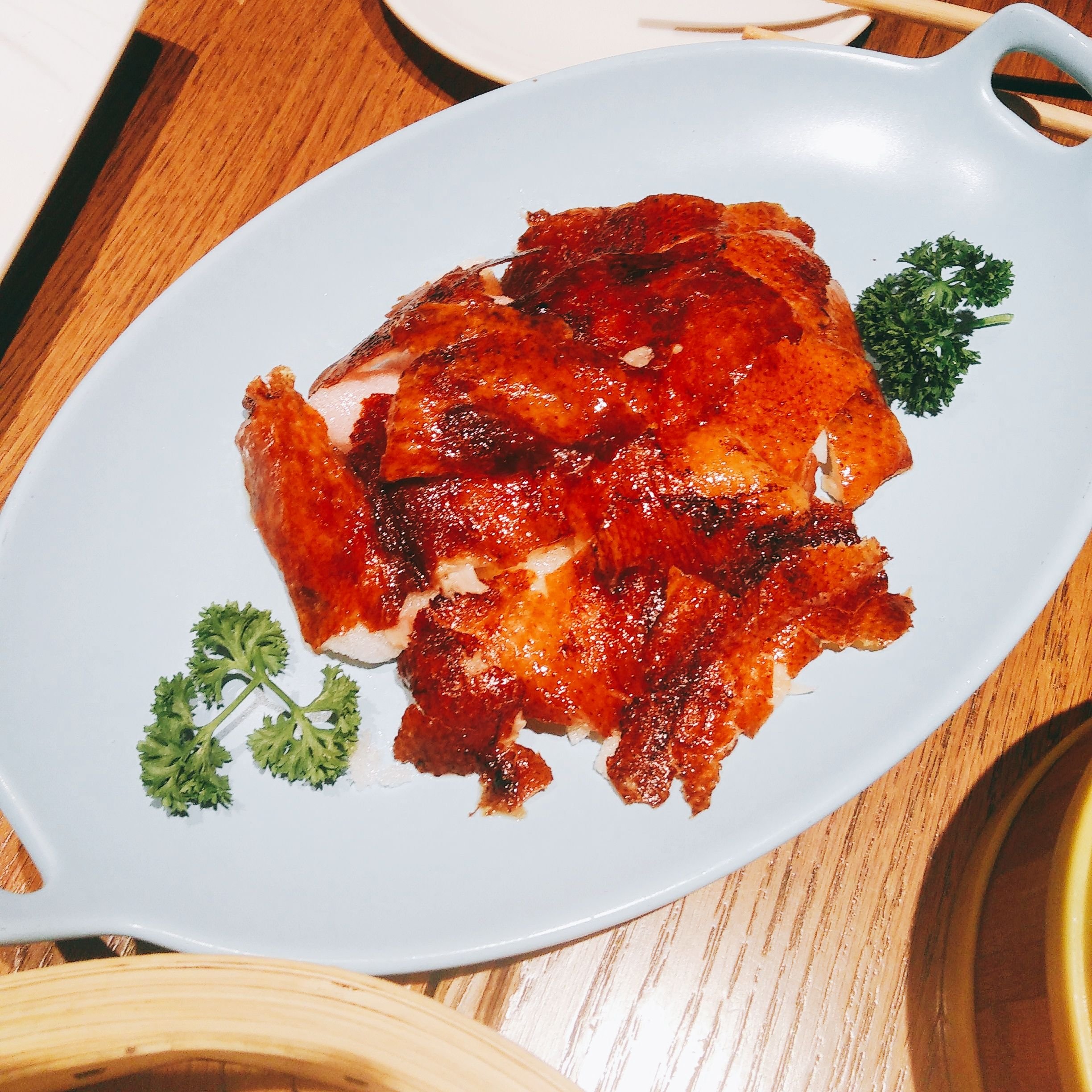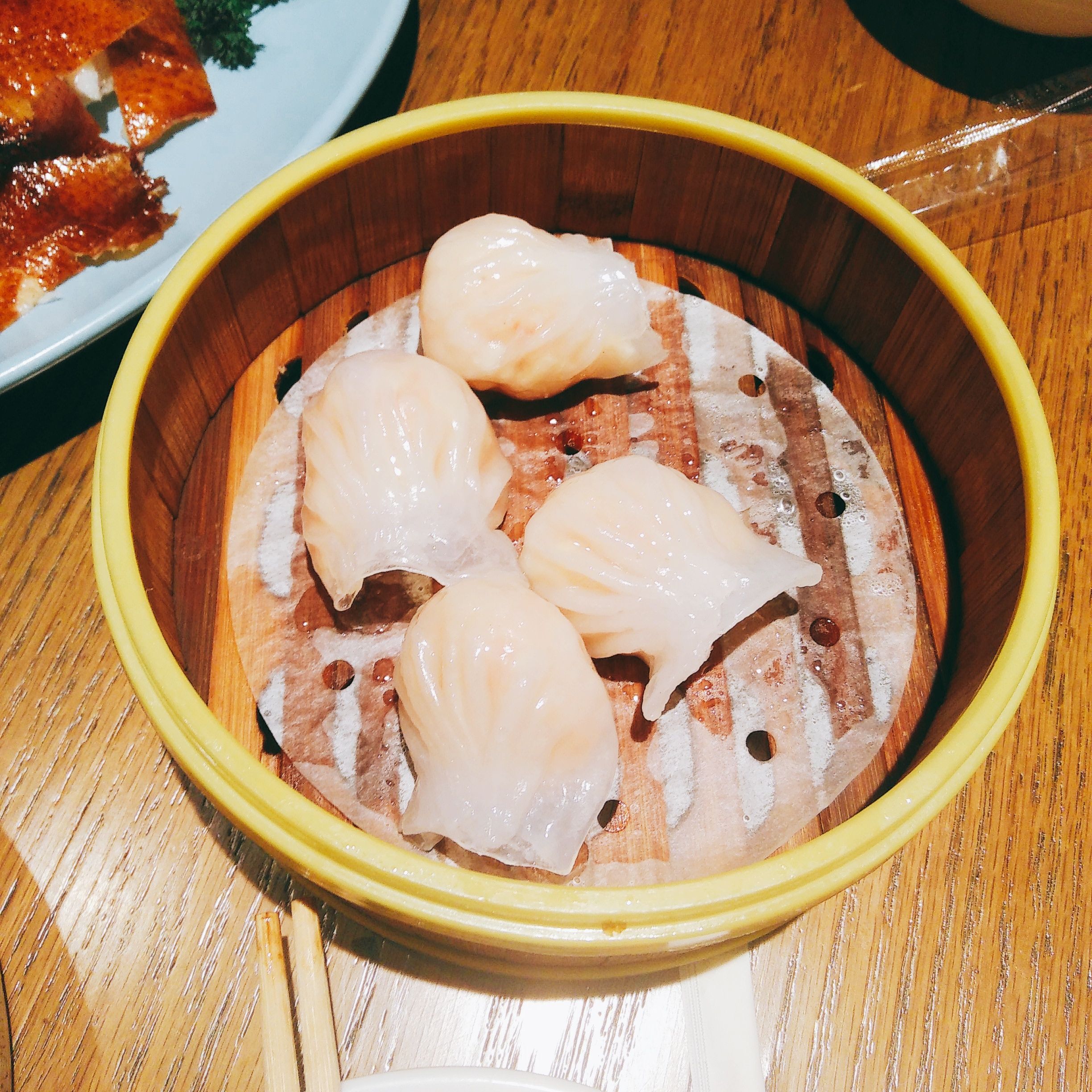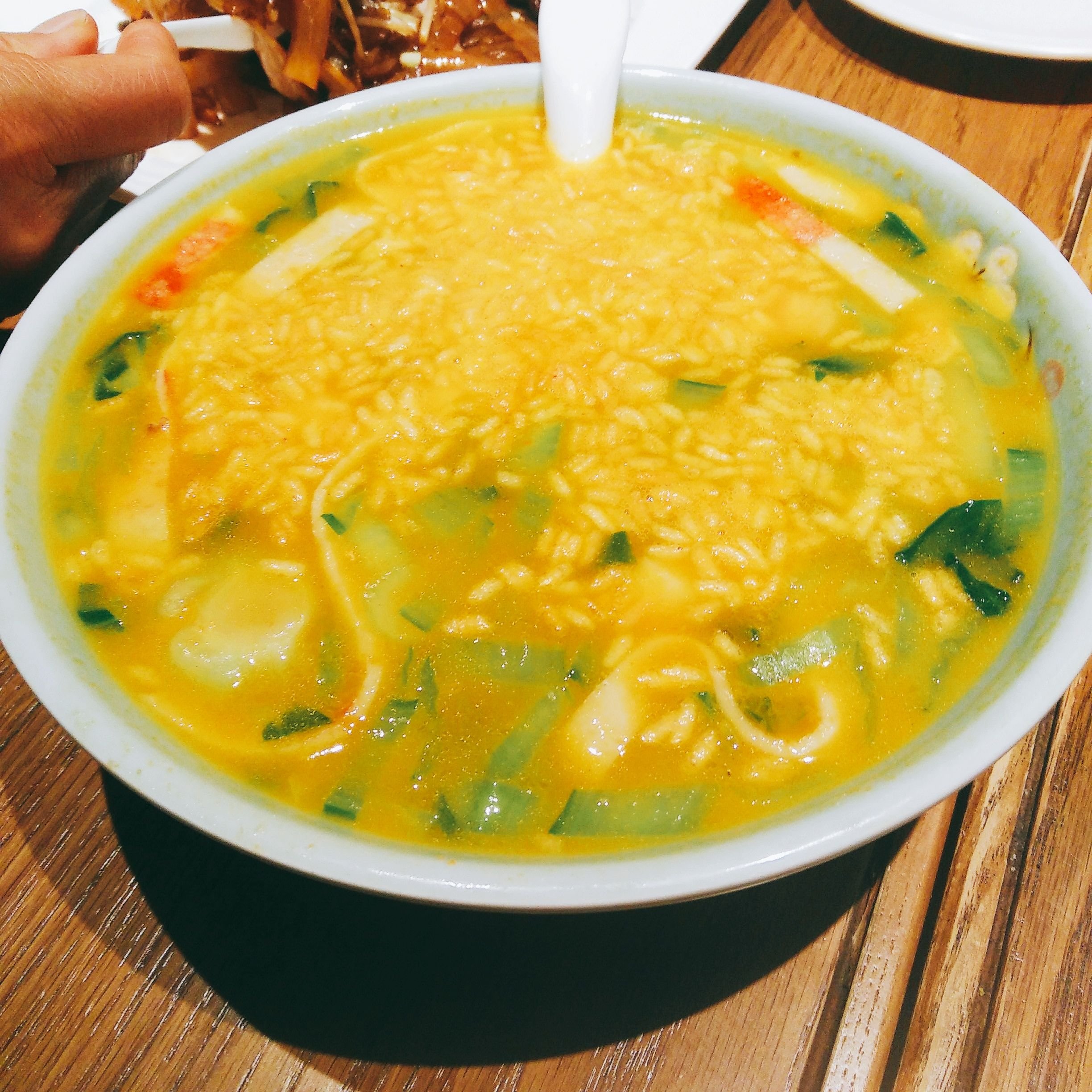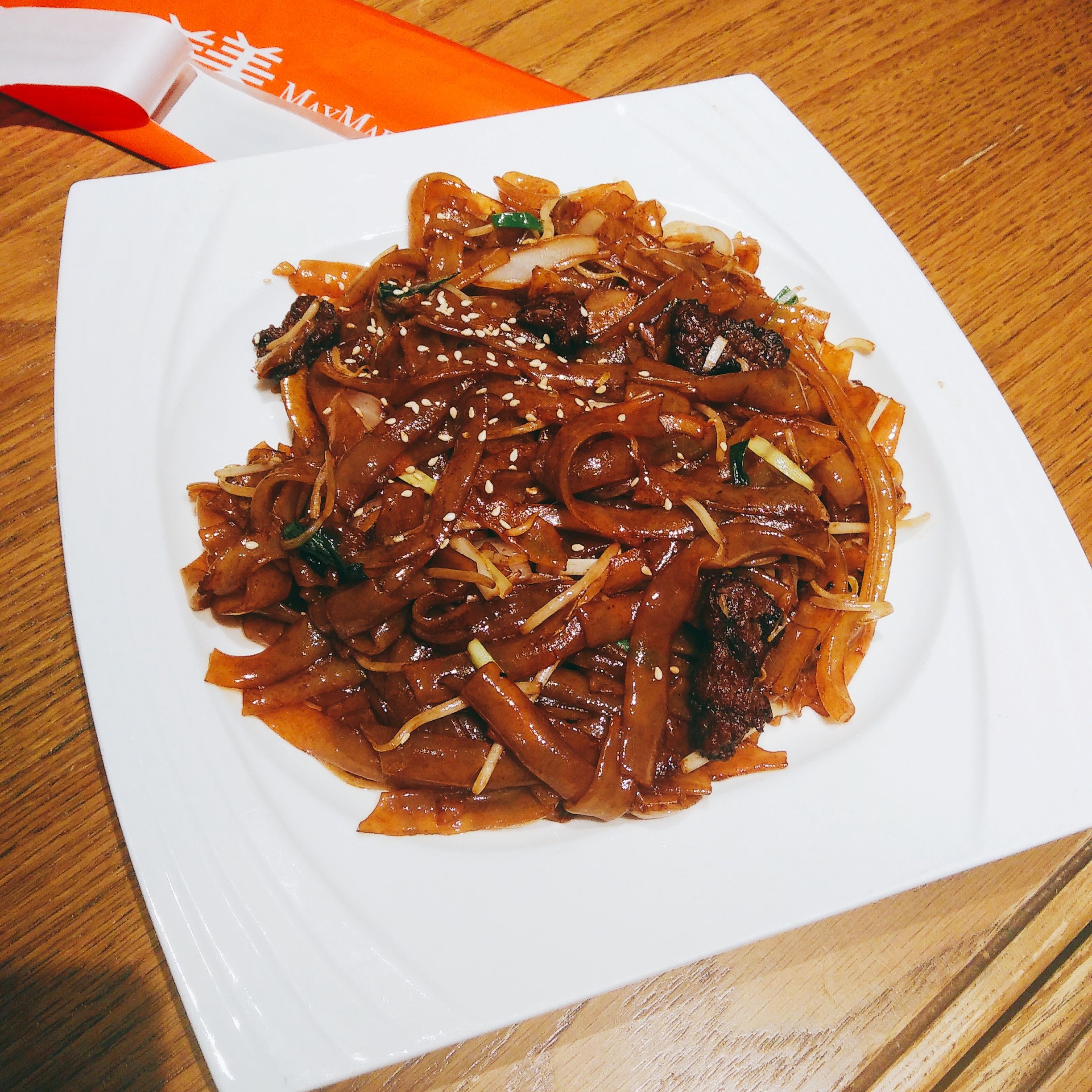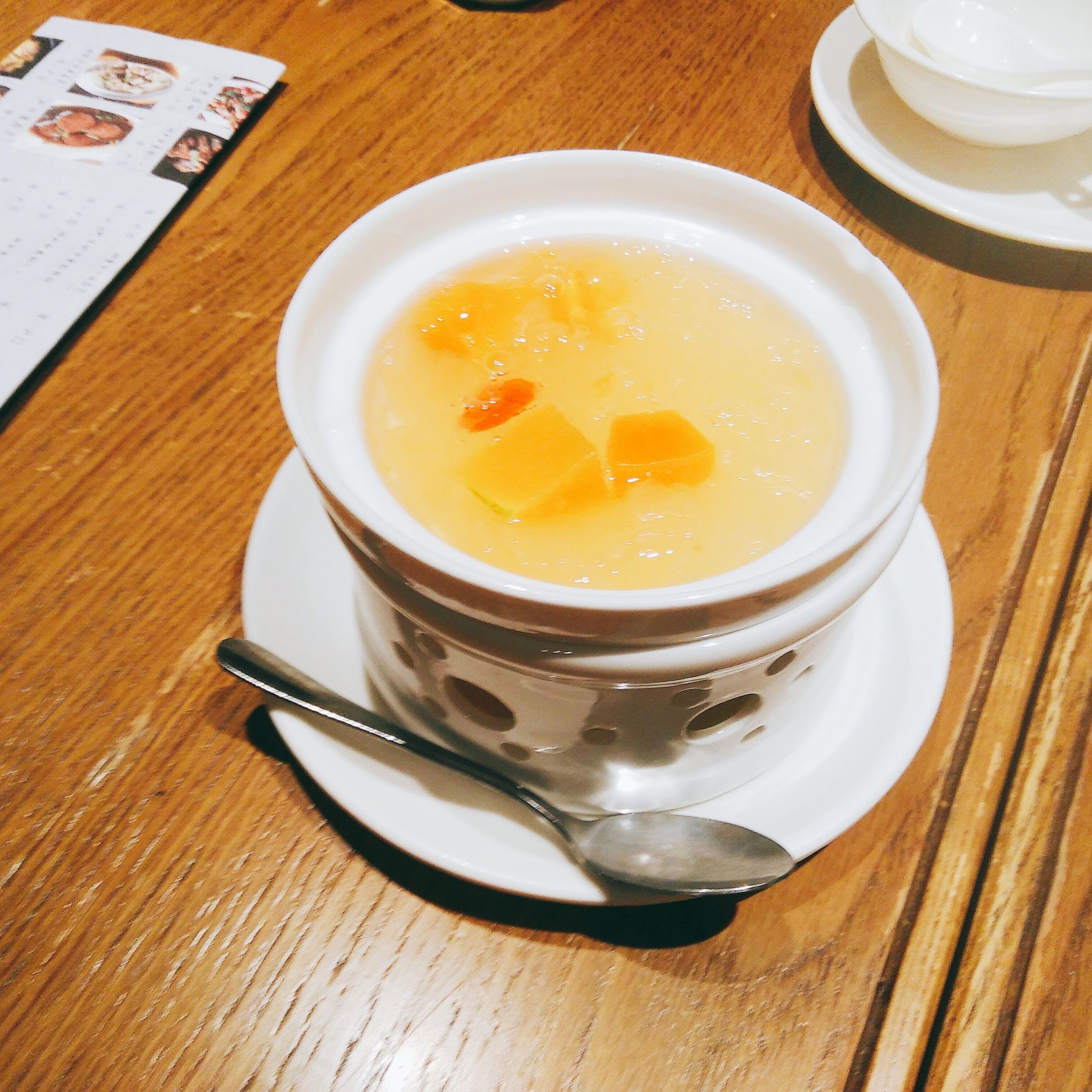 This is my entry to the Daily Food Photography Challenge. Thanks @howtostartablog to hold this contest. Hope you all like my entry.