I went to the Suzhou shopping village to buy new bags and skirts for the coming summer last weekend. Bicester shopping village is translated to "奕欧来" in Chinese. "奕" refers to a brilliant, radiant, affluent, rich, and wealthy in Chinese; "欧" literally means "Europe", that is to say, the brand, service, and shopping environment are inspired from Europe; "奕" and "欧来" are used together to represent "elegant and luxury styles from Europe". The word "来" also means "come with me." It is a welcome and invitation among friends.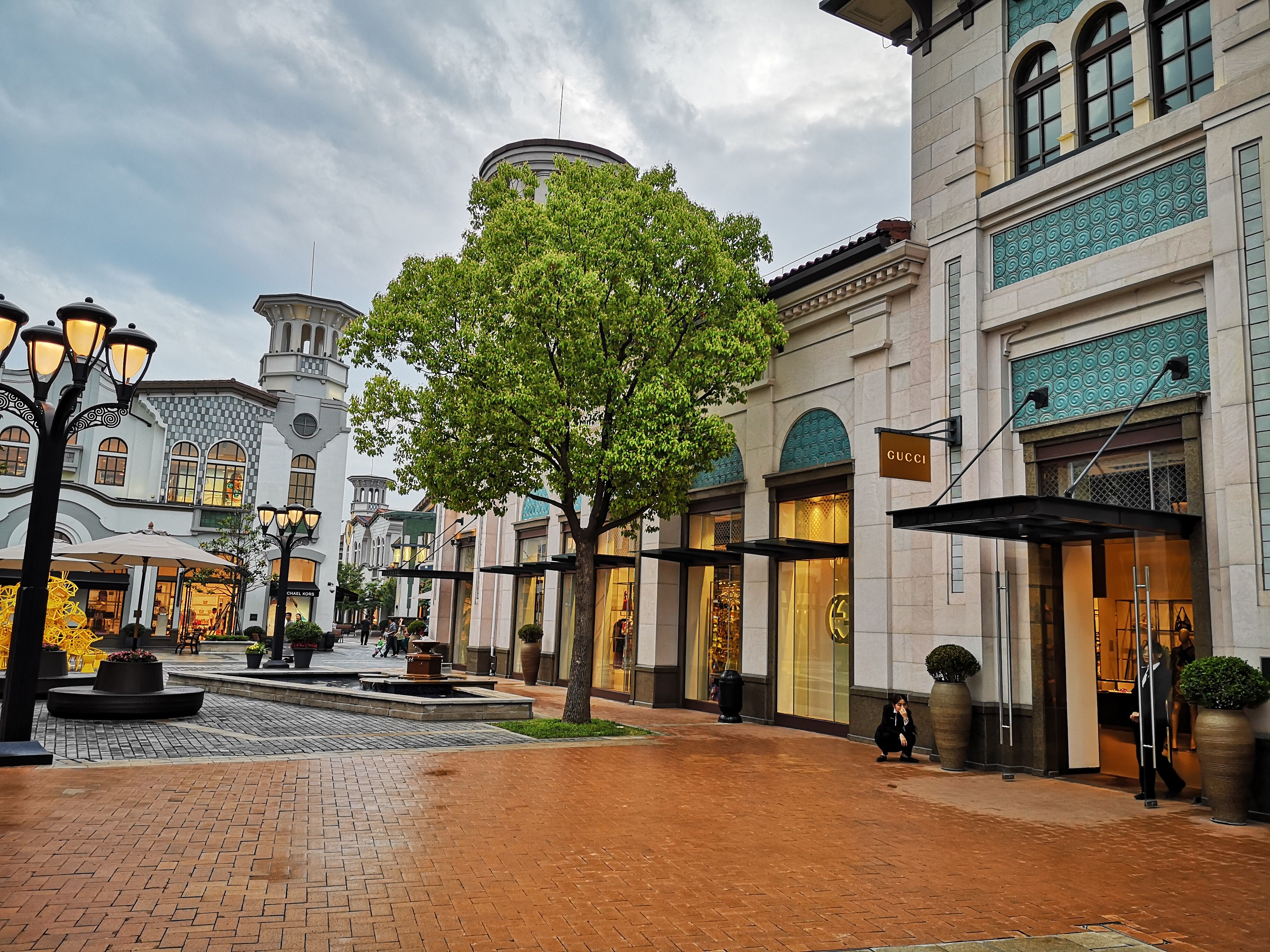 The Bicester shopping villages are carefully built by a great company named "Value Retail". And this company has invited 11 distinctive shopping destinations in Europe and China. I loving shopping there because I am attracted by its luxurious and beautiful shopping environment, but also get discount, and extraordinary customer services. It has body guide at every corner to keep us feel safe and help the guest to find the right brand location as the whole shopping center is quite large.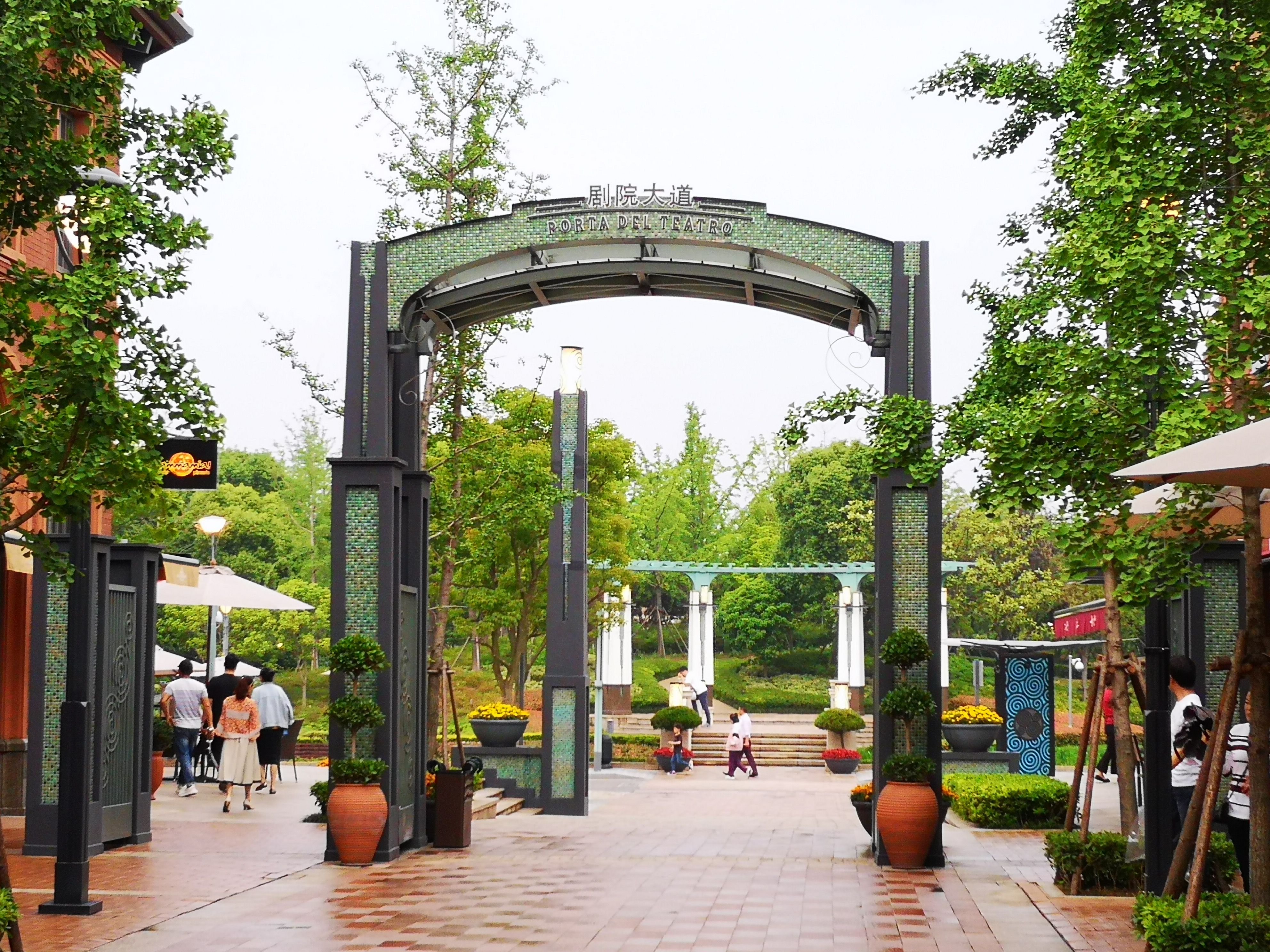 The shopping village brings together the world's most famous fashion and lifestyle brands to attract visitors in Suzhou.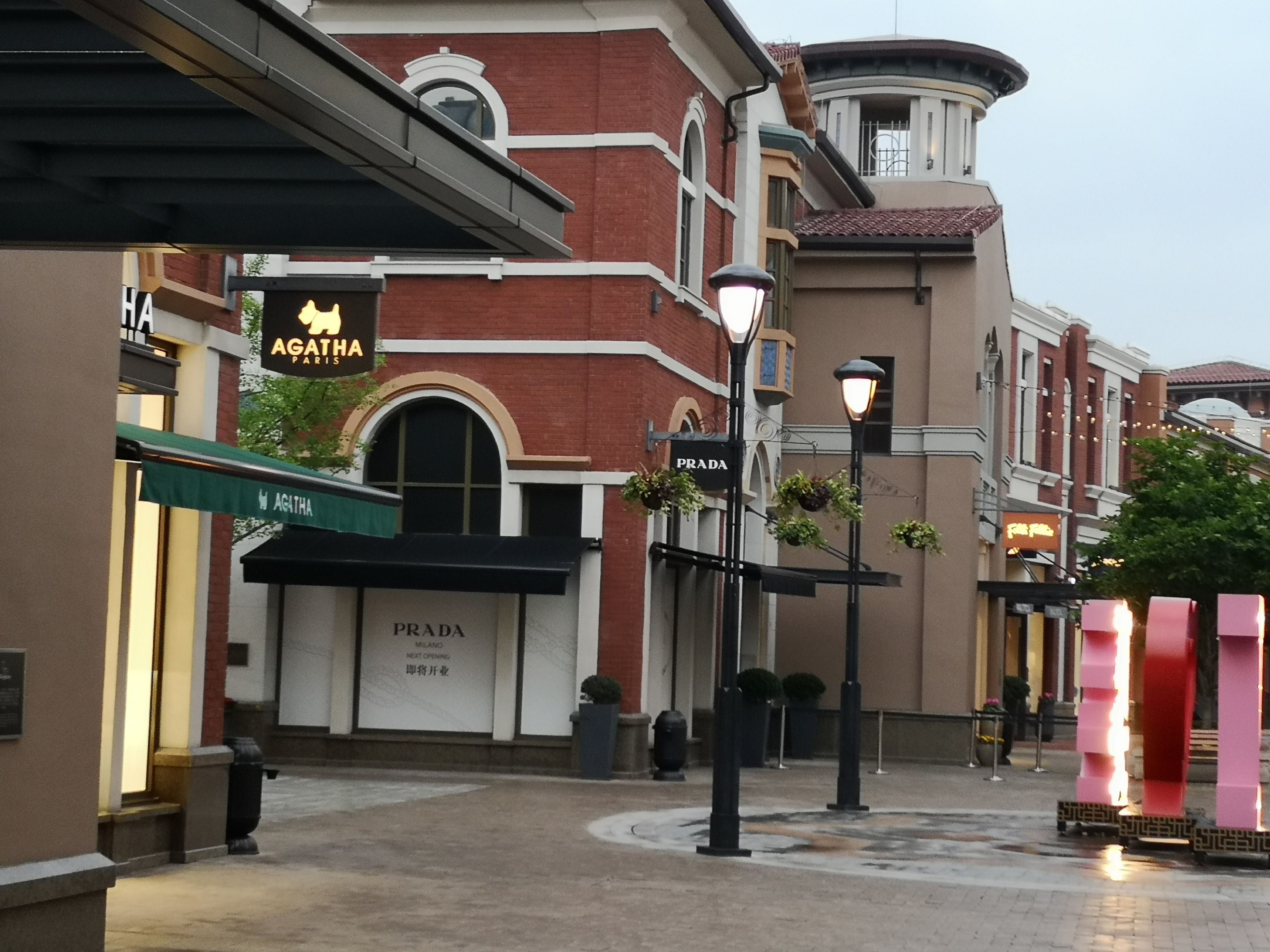 This shopping village is highly integrated with the local history, culture, and environment. Lets take Suzhou village for an example. It is located beside the beautiful Yangcheng Lake peninsula. From the photos I taken, you could see that the Outlet blends original Venetian elements and distinctive Chinese elements in its design. The architectural style is basically inspired by the features of the Marco Polo era. It has a traditional water garden,which is peaceful and at ease.
The shopping village is ultimate destination for more than 100 international fashion and lifestyle brand boutiques. It takes place interactive art exhibitions throughout the year so that guests can enjoy different pleasures every time they shop.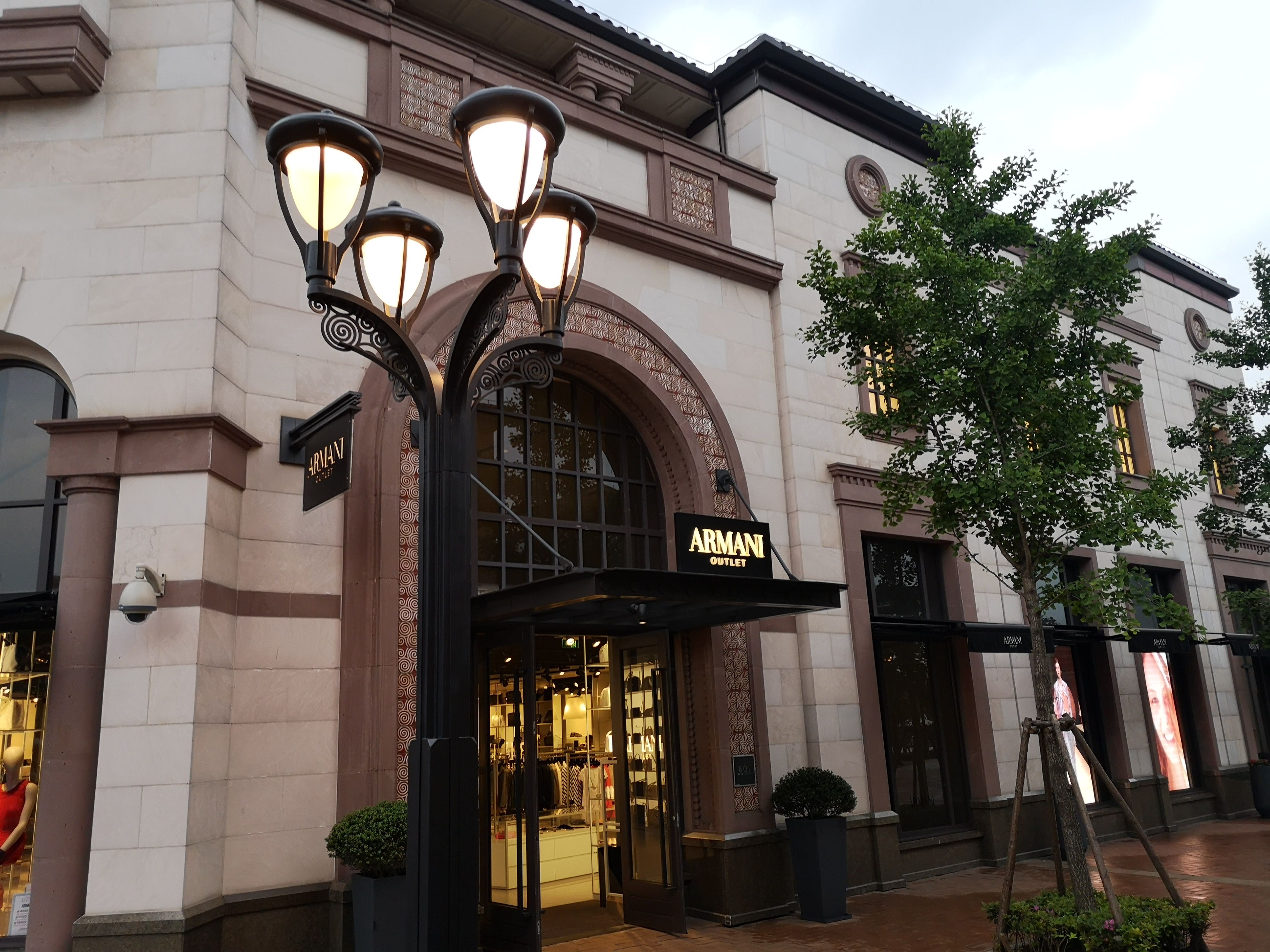 Besides the Outlets in Suzhou, The company opened 9 large shopping villages in Europe. To trace back to the first shopping village, it begins in London, and this quickly spreads to Barcelona, Paris, Frankfurt… Continue Reading →